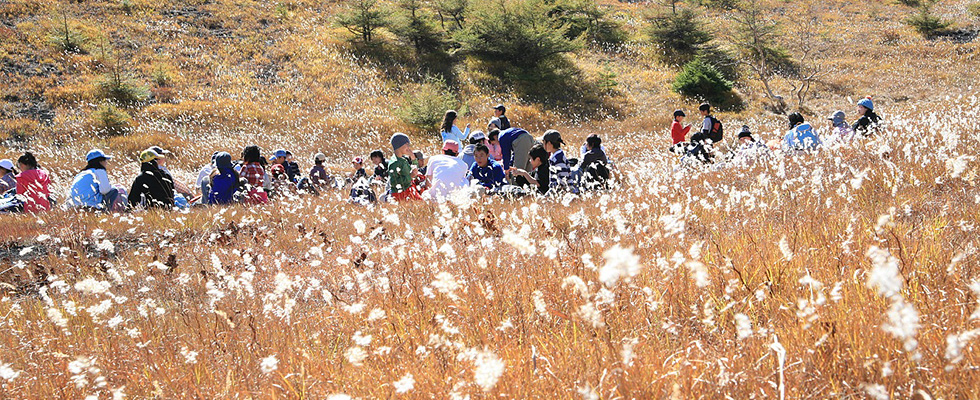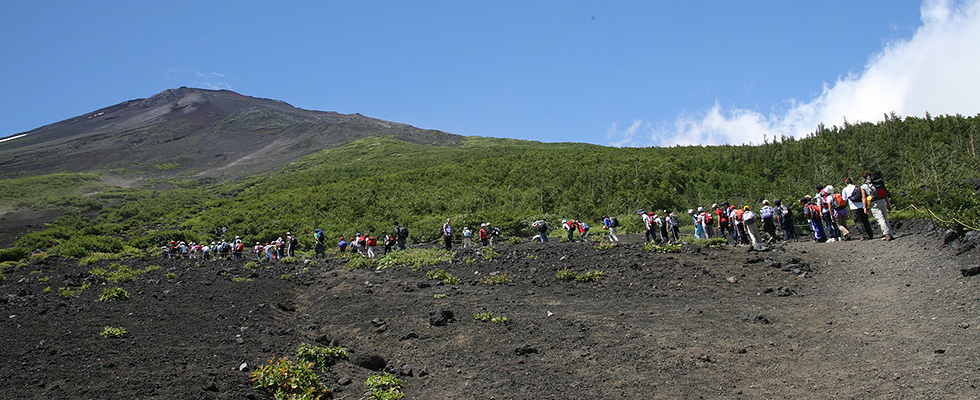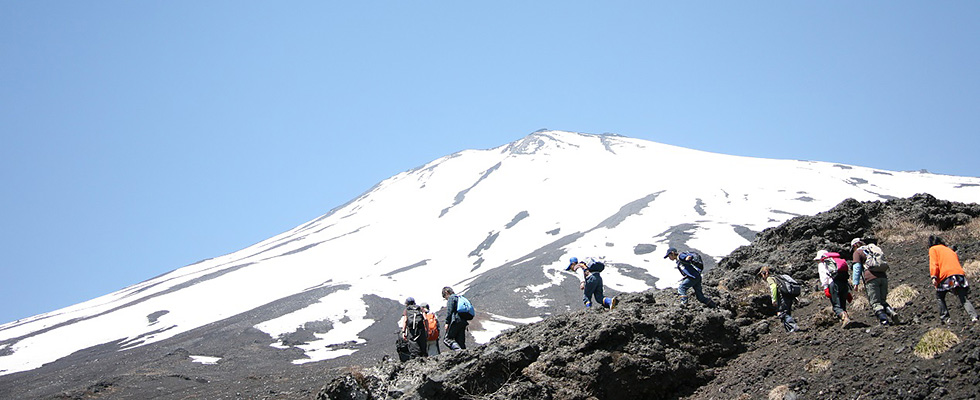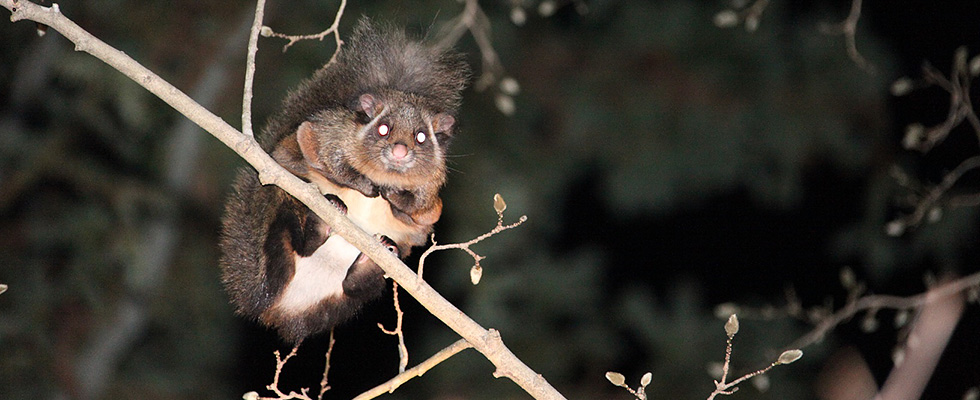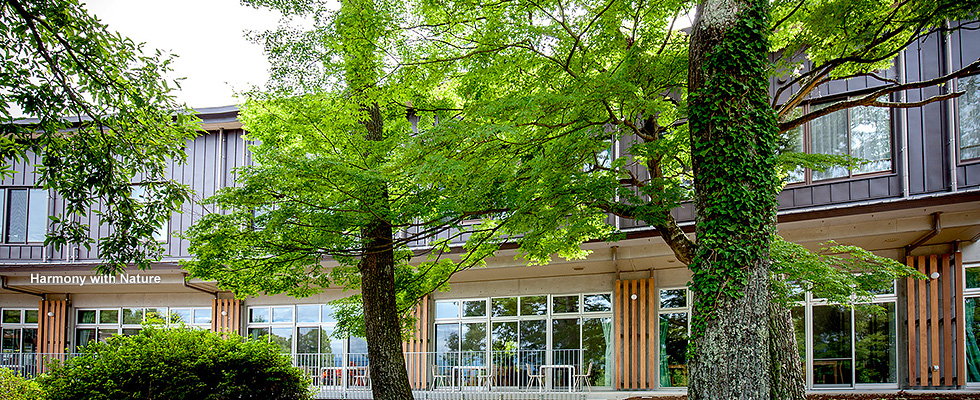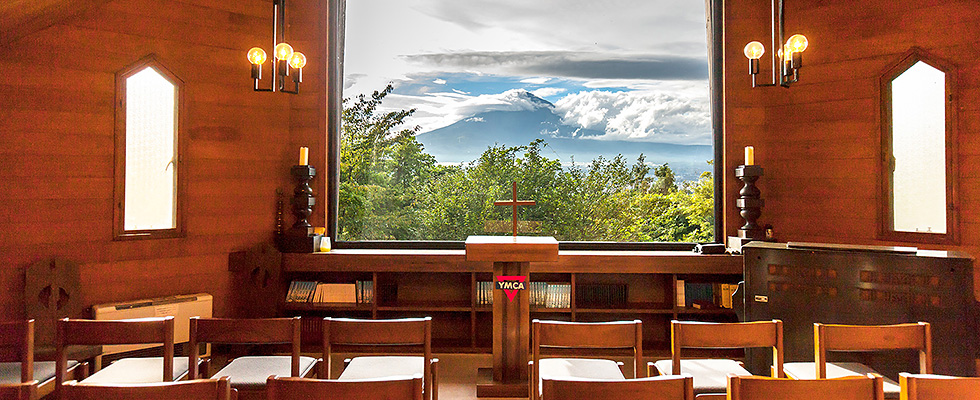 Welcome to YMCA TOZANSO
YMCA TOZANSO is an educational facility designed for conferences, retreats, camps, and other gatherings. It belongs to Young Men's Christian Association ? YMCA, and is committed to promoting people's well-being worldwide. We engage in making good changes and positive impacts. Our expertise allows us to facilitate various educational activities as a conference center and also as a camp for children and youth.
Contact
Our front desk is at your service for reservation from 7 to 19 O'clock. The service in English is not always available. It is recommended to write us in advance per email for any further information and questions.
YMCA International Youth Center TOZANSO
Higashiyama 1052, Gotemba Shizuoka 412-0024 [Google Map]
Tel: +81-550-83-1133
Email: tozanso@ymcajapan.org
Privacy Policy
Please read Privacy Policy to get familiar with our policy for copyright and privacy.